PFS Principals Greg Smallenberg, Chris Phillips, Kelty McKinnon, Jeffrey Staates and Jennifer Nagai attended last nights opening reception 'By the People Designing a Better America' at the Cooper Hewitt, Smithsonian Design Museum in New York City.
The exhibition features PFS Studio's award winning Underpass Park as one of 60 socially responsible design projects from Canada, the United States and Mexico.
The exhibition opens to the public today and runs through to February 26th, 2017.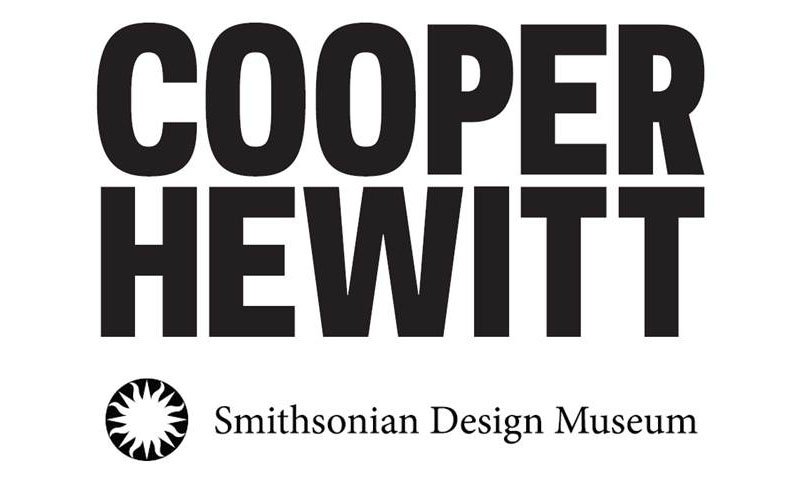 Cooper Hewitt, Smithsonian Design Museum
2 East 91st Street
New York, NY
Hours: Sunday through Friday, 10am to 6pm, and Saturday, 10am to 9pm
Pictured above left: Greg Smallenberg + Chris Phillips arriving at the opening reception
Pictured above right: Jeffrey Staates + Greg Smallenberg in front of the Underpass Park display